News:

Birthday of Pohonia Orphanage orphan and doing psychological exercises

24 October 2017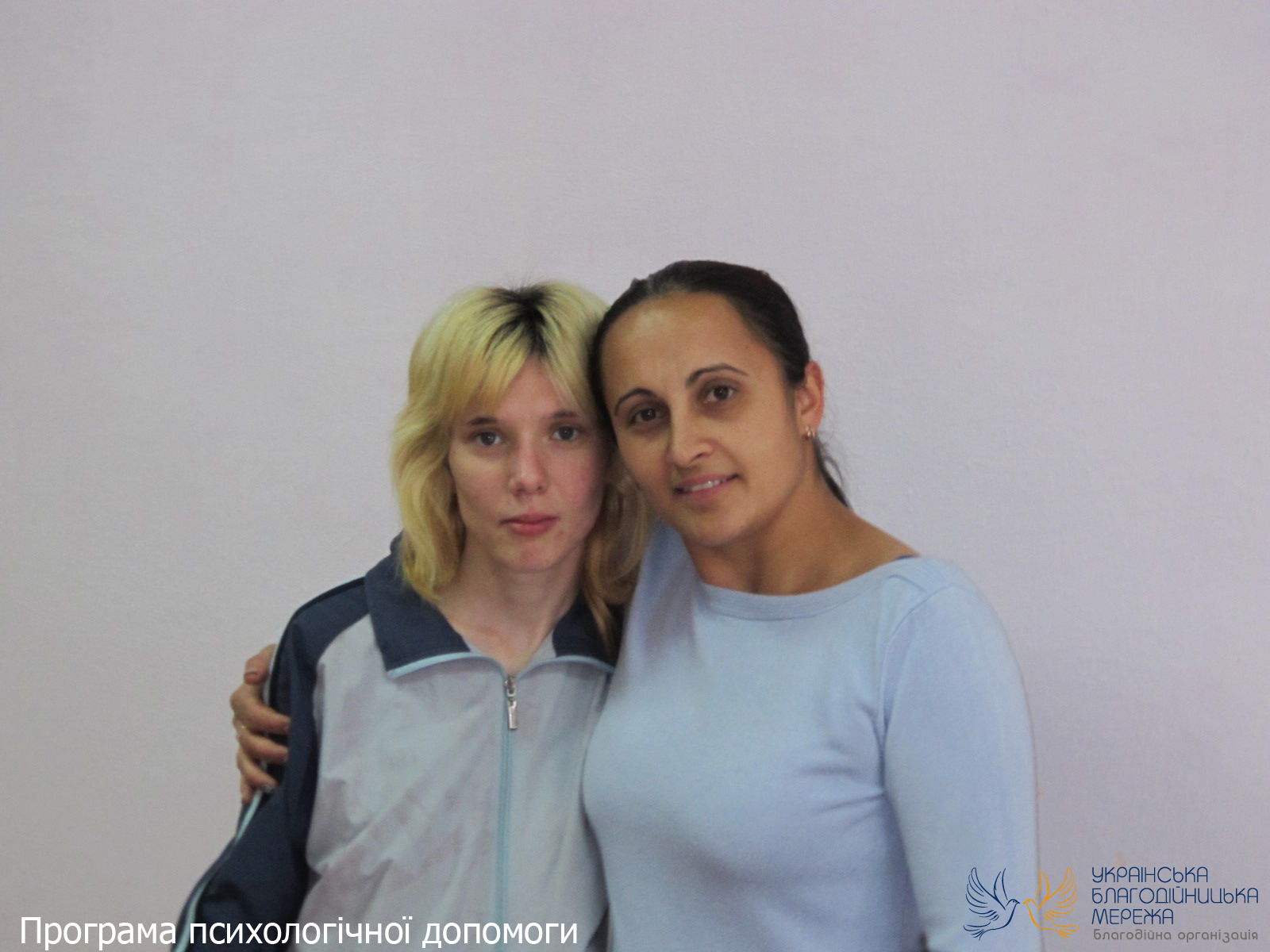 Ukrainian Charity Network applied psychologist congratulated the inhabitant of Pohonia Psychoneurological Female Orphanage Roksolana - the young and beautiful girl - on the twenty second birthday. We wished her never feel loneliness, be happy and healthy! Orphans had an opportunity to visit individual counseling on the important issues they were interested in after doing exercises for improvement of psychological activity. At the end of activities some women received homework.
Any questions or need help?
Contact us