News:

Mundane errands and an event of the week for "Summer Angels"

19 September 2017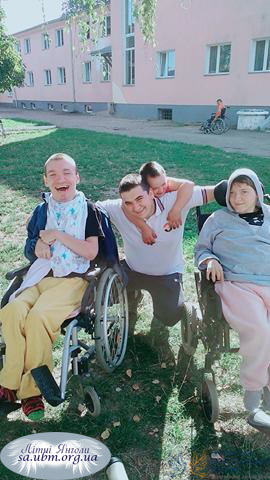 Summer angels were running everyday errands the last week. Summer angels Dima, Julia, and Tanya were walking with children. A trip to Kyiv to see Nick VuJicic's performance became an event of the week. He is a living proof of the fact that the disabled people do not have any obstacles to fulfill their potentials in all the spheres of life if you are with God!
Any questions or need help?
Contact us