News:

Books are the way to success!

23 June 2020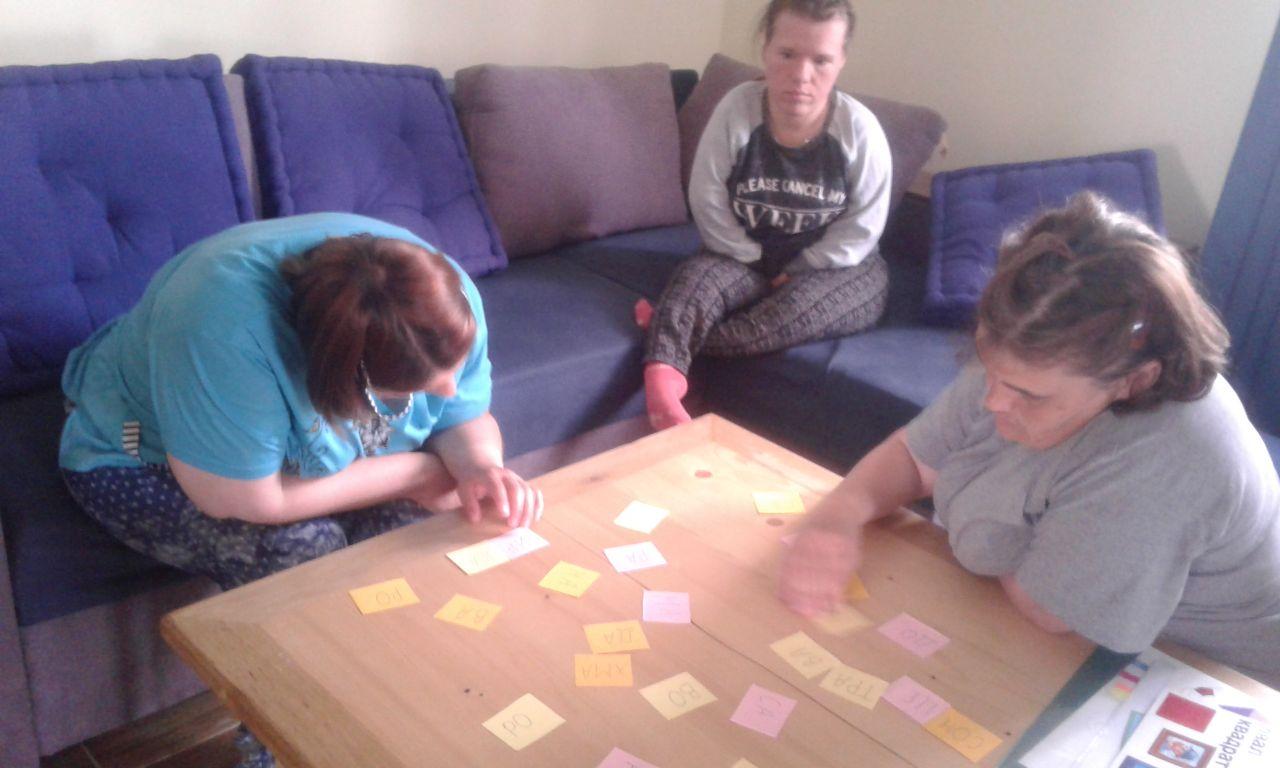 It is impossible to discover the incredibly magical world of a book without first learning to read. Therefore, Yana works on it conscientiously, realizing the meaning of each new word learned. As thoughtless memorization will not be able to bring her the desired results.
She cannot read quickly and clearly at once. First of all, Yana learns to compose syllables independently, read them in a book, compose words and sentences.
At the same time, enjoying such training is the only guarantee of successful reading in the future.
Her persistence is a model for other residents of the House. Therefore, all the girls are happy to join such classes and help each other.
At the same time, Yana trains logical thinking by involving visual memory.
And every time she manages it faster and easier!
HERE
is you can find how to help
The translation was done by a volunteer Krystyna Zubiak
Any questions or need help?
Contact us