News:

A lot of laugh and music in Zaluchany Orphanage

29 November 2017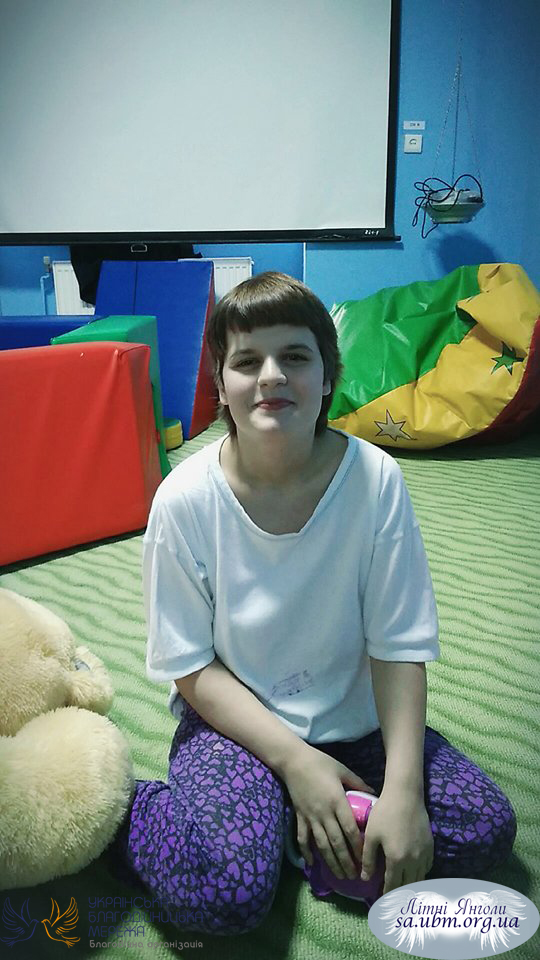 Last week the "Summer Angel" Yulia with orphans of Zaluchany Orphanage read a lot. They also put puzzles and toy blocks together. The "Summer Angel" and children often sing and it is thanks to the wonderful present - microphone.
Any questions or need help?
Contact us