News:

Art-therapy and individual counseling with psychologist in Pohonia orphanage

07 November 2017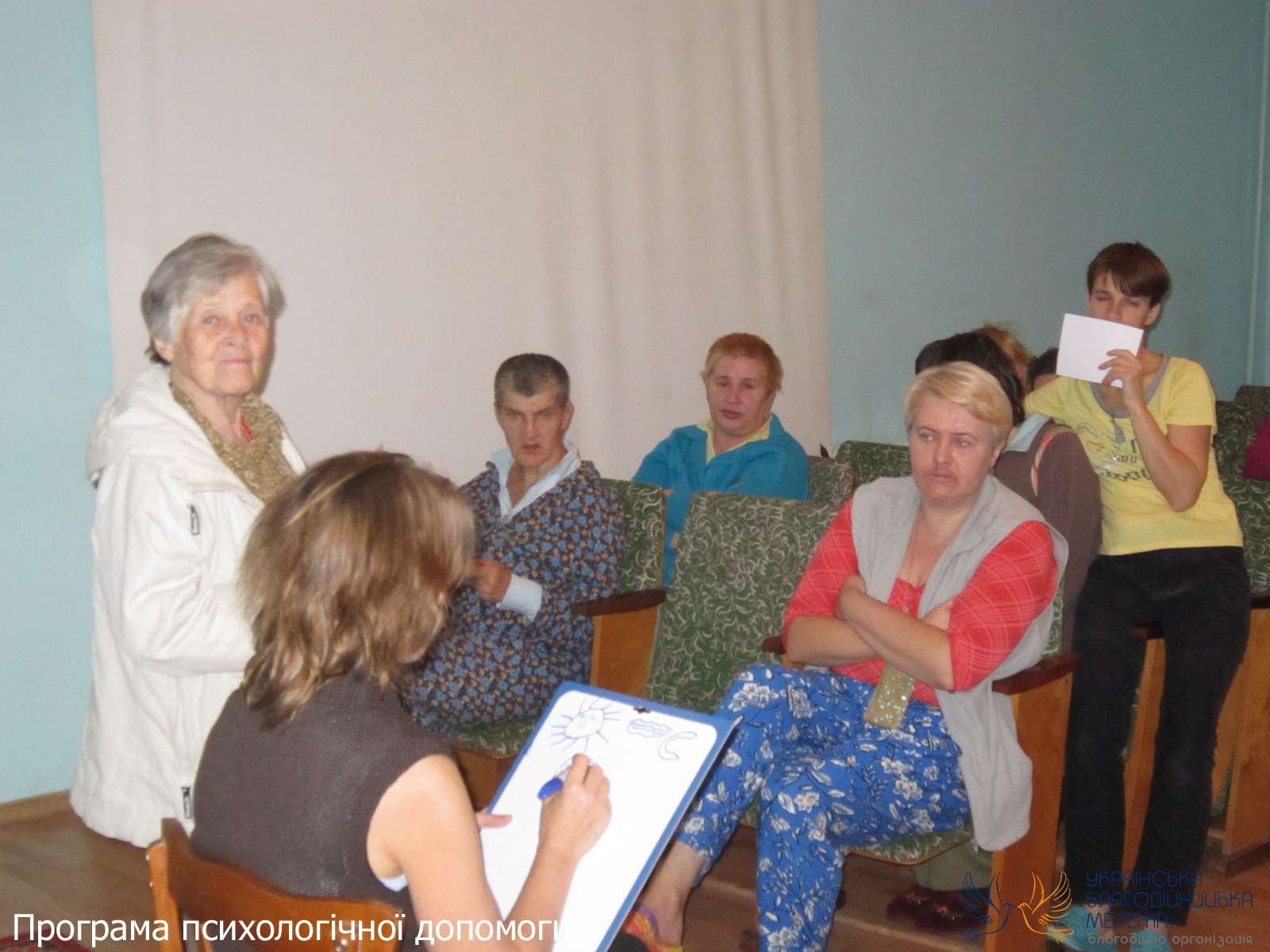 In Pohonia Psychoneurological Orphanage correction work was realized in group form - doing "Complete the picture" exercise that involved development of visual arts, art and speech activity of orphans. Besides, drawing on dry erase board - is a great method of art therapy for displaying visual information about personality. Then Ukrainian Charity Network applied psychologist held individual counseling.
Any questions or need help?
Contact us