News:

Active activities with psychologist and congratulating birthday boys and girls in Kolomyia Orphanage

21 April 2017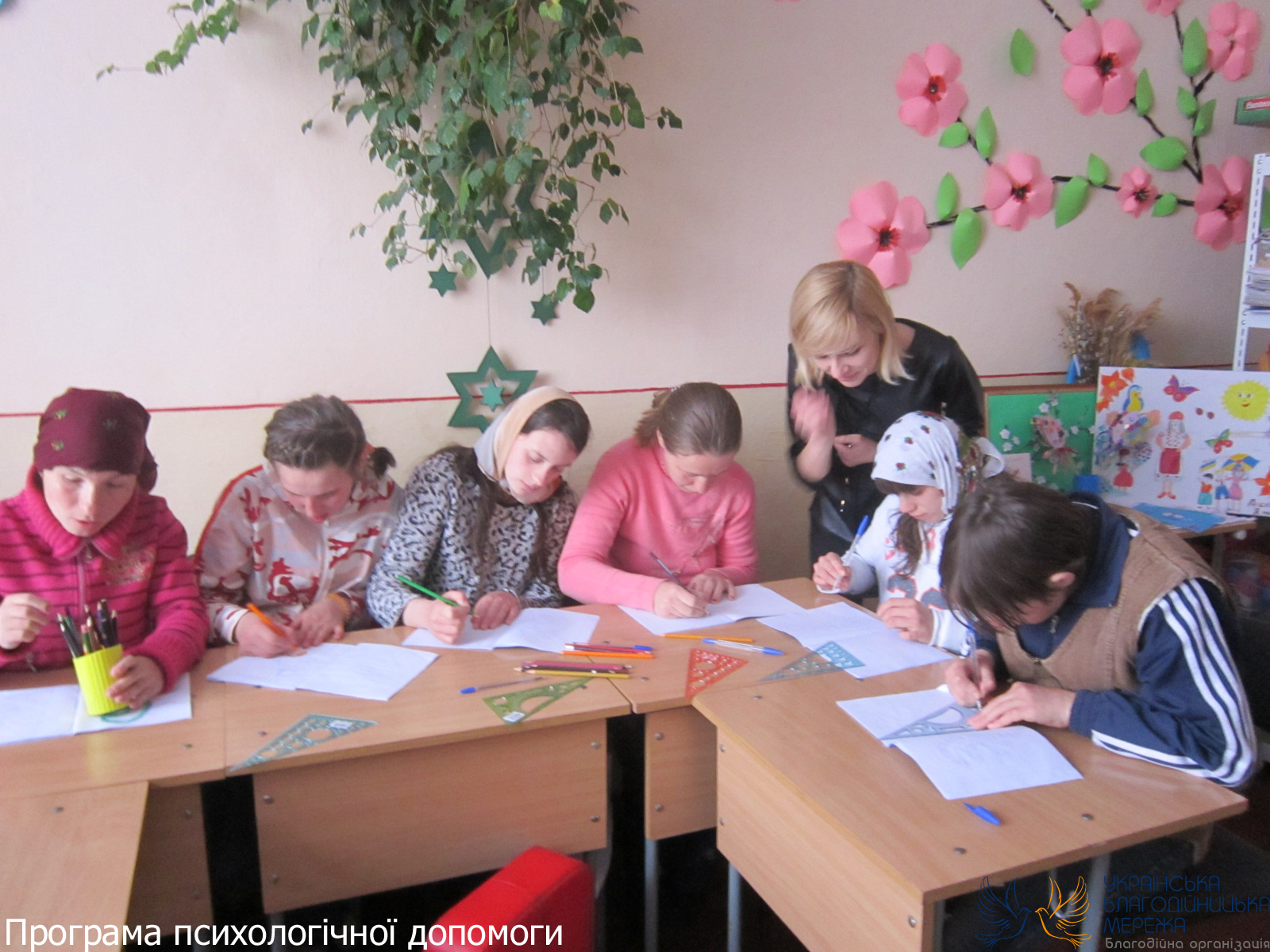 Ukrainian Charity Network applied psychologist started activities with communication warm-up in Kolomyia Orphanage (a talk about going to a circus, celebrating Easter). Systematical finger movement exercises that have a stimulating effect on speech development (outlining geometric figures and coloring them) were the next. Then children performed an exercise on attention development with the help of "Flowers" flashing glitter pictures. The volunteer Tania, who helped Mariia and Ruslana to perform exercises, attended the activities. Activities were finished with "Body Movements" dance exercise and congratulating birthday boys and girls, who got presents from Ukrainian Charity Network volunteer.
Any questions or need help?
Contact us