News:

Charity event! We're collecting children books.

13 February 2012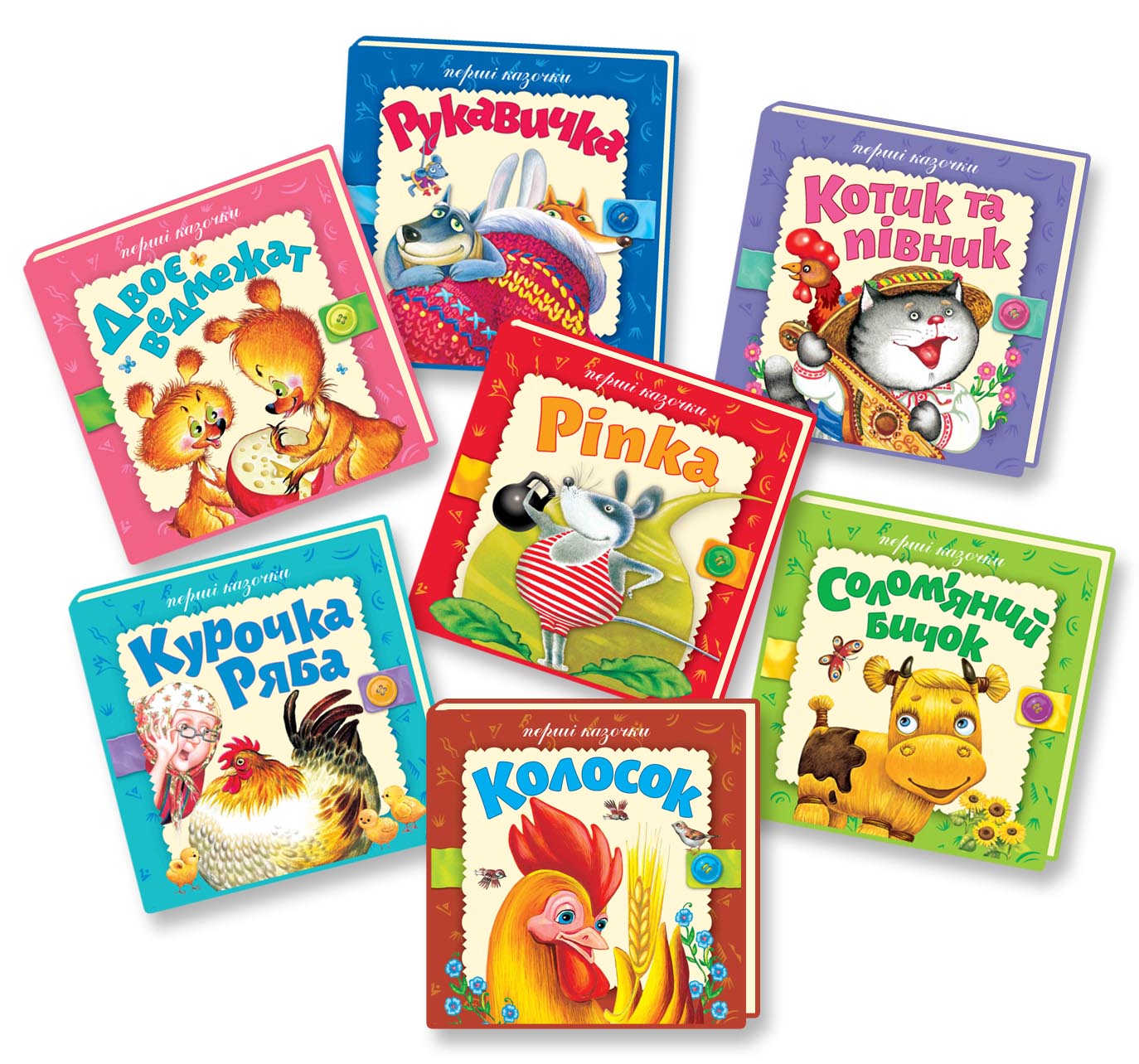 Ukrainian Philanthropic Network announces the launch of a new charity campaign - collecting children books for children for the orphanages. And once again, we prove, that everyone can help.
The collected children books will be donated to the orphanages for the children with mental and / or physical disabilities.
We believe, that the books will not only be enjoyable, but, above all, a useful gift for orphans with special needs.
Book publisher "Mommy Sun" supports our charitable event and invites supporters to subscribe children magazines for the orphanages at reduced prices.
Children magazines, published by the "Mommy Sun", can help children learn, develop thinking and understanding of the world.
Those, who wishes to participate in this charitable event, can help us by:
- Sending books to the address:
"Ukrainian philanthropic network"
post box number 76, post office number 18


Ivano-Frankivsk


Ukraine
zip code 76018;

- Bringing children books in person to our head office in

Ivano-Frankivsk

, previously contacting us by phone: 54-24-01;

- When interested in subscribing children magazines for the orphanages, contact us by phone: 00 380 (0342) 54-24-01.

Let's make life of orphans with disabilities in Ukraine a little bit better!
Any questions or need help?
Contact us