News:

22 April 2016: Zaluchchia and Sniatyn Orphanages

22 April 2016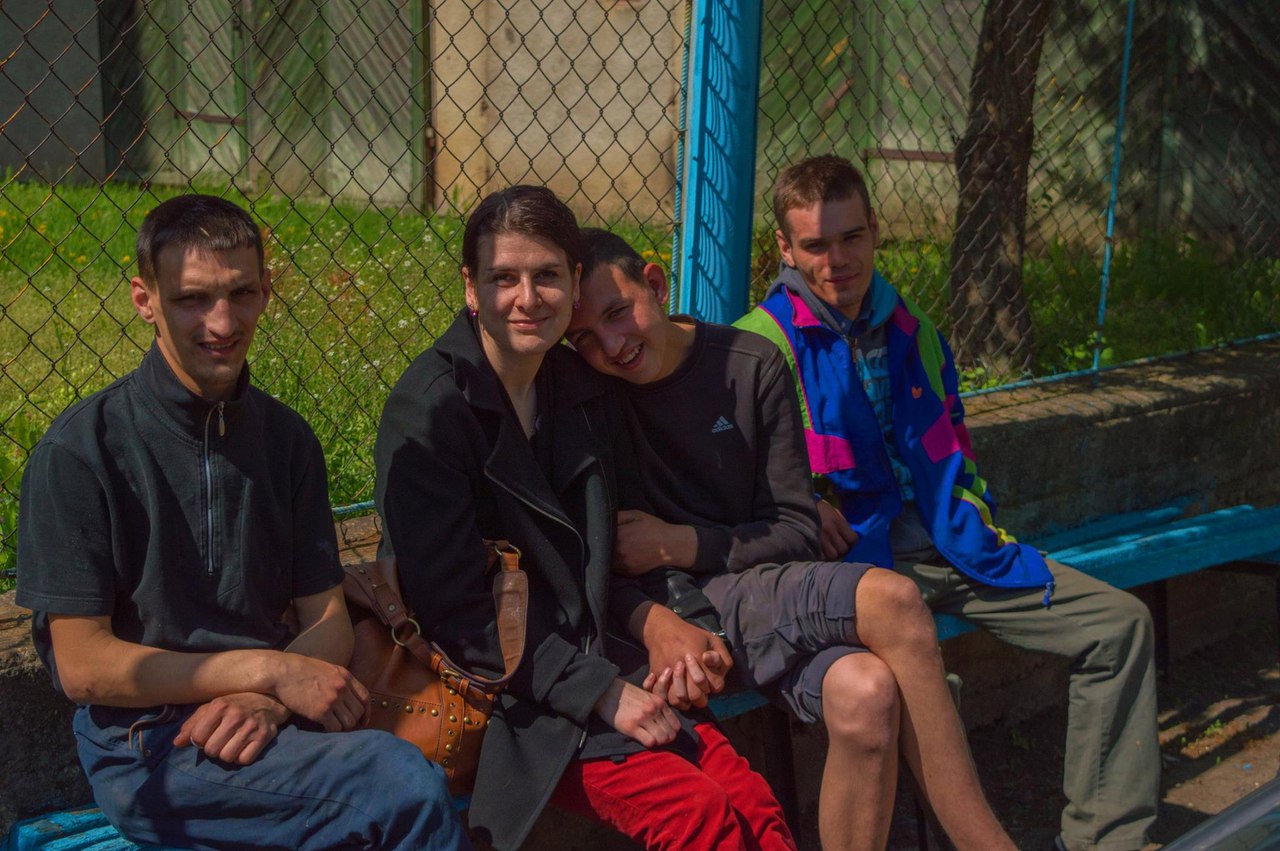 On 22 April, on a weekday, the UPN team visited Zaluchchia and Sniatyn Orphanages. At Zaluchchia Orphanage, we were joined by a physical therapist – together, we hope to improve this field at the orphanage. Also, we are happy to inform that we have started renovating one of the bedrooms. Because of the innovative beds that will free some space in the room, it will now have a playground and a therapy area. At Sniatyn Orphanage, we had a meeting with the management about the current issues and further plans for cooperation.
In both orphanages, we had an opportunity to spend time with our special friends who are always happy to see both old and new friends! Photos of the visits are available here. Join us!
Any questions or need help?
Contact us